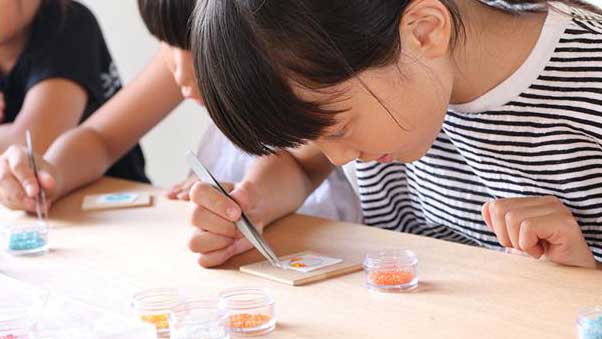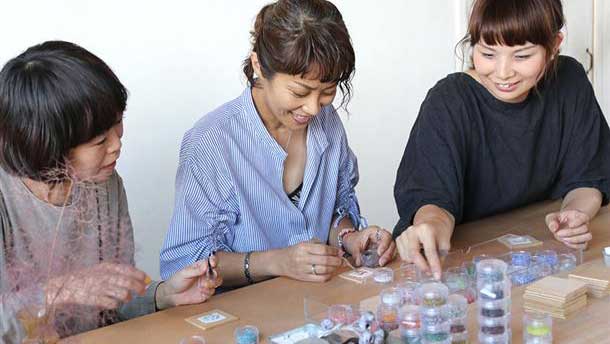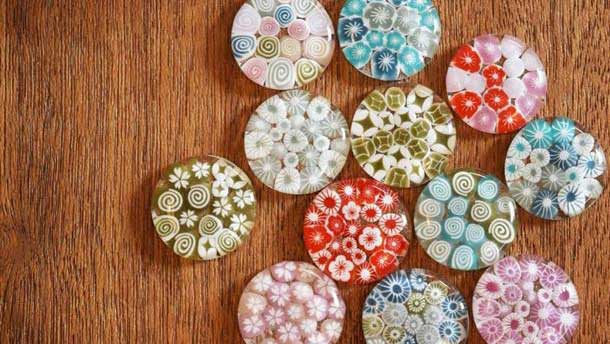 Manufactures and sells glasswork, dragonfly balls and glass accessories.
There is also an experience section where you can make your own "special glass accessories".
How about making cute accessories and accessories by a method called fusing, in which your favorite glasses are lined up and melted in a kiln (electric furnace)?
Please feel free to drop in!